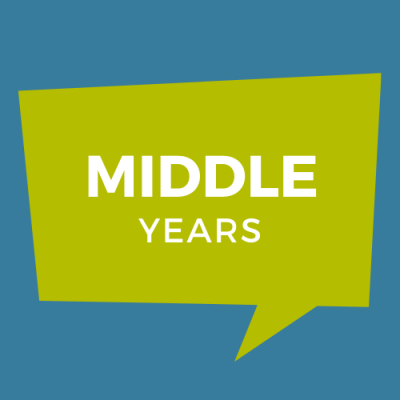 Golflands and Mt Albert Campuses
Schoology
In the Middle Years, ECCO is hosted on a learning management system called Schoology. Schoology gives our students one place to find all school communications and all their academic work in a password secured virtual learning network.
We recommend that students…
log in first thing to access their course content.

spend no more than three hours online each day. 

(This allocation can be divided into a 1.5 hour morning session and 1.5 hour in the afternoon)

read their instructions and tasks online and then use their workbooks to take notes and handwrite answers unless online work is specified.

optional: Facetime / Zoom / WhatsApp their classmates to do appropriate classwork together.

message their teachers through Schoology.

try their best to engage in classwork, but do not get anxious if they cannot complete it.
Please note
Online learning is compulsory from Monday 15th April, but during the term holidays students are not expected to do any school work as teachers will not be posting any tasks / homework. All communication with teachers should continue in Term 2 through Schoology.