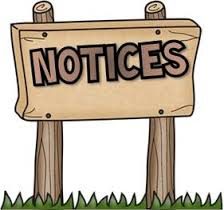 Important notices are uploaded to our website on a daily basis.
Please see below for any relevant information.
Elim Christian College School Ball: Y11-13 students have the privilege of attending our Senior School Ball to be held on 11 August 2018. This is a formal event which is organised by a student committee in conjunction with the Assistant Principal, Mrs Pottow.
All payments (including electronic payments) must be accompanied by a permission form signed by a parent/caregiver.
Please note the guidelines set out on the back of the form. In addition, please note that dress must be formal and elegant.